BACKTRACK BLUES BAND – PERFORMING ORIGINAL BLUES MUSIC SINCE 1980
Backtrack Blues Band is one of America's longest running and most accomplished blues bands. The group is now booking world-wide festivals and concerts. A six-piece, authentic, energetic blues band with harp, guitar, B3 organ, vocals and a relentless rhythm section that will get your crowd on their feet! These guys have a Grammy Award, two Blues Music Awards, and a Keeping the Blues Alive Award among them.
Since 1980, a resume that includes concert appearances with Stevie Ray Vaughan, B.B. King, Buddy Guy, George Thorogood, Junior Wells, John Lee Hooker, Jeff Healey, Robert Cray, James Cotton, Little Milton, Johnny Winter, Delbert McClinton, Gregg Allman, Albert Collins, Dave Mason, Kenny Wayne Shepherd, and many more. Backtrack Blues Band's history of top concert appearances make them well suited for festival and large venue appearances.
Seven albums of original blues music that have charted in the top 10 on Living Blues and Roots Music radio charts. Their 2018 album was nominated by Downbeat Magazine as one of the best blues albums of the year.
Backtrack has earned the respect of its musical peers, winning three prestigious Tampa Bay music awards for "Best Blues Band". Backtrack has appeared at multiple, large blues festival around the world, including appearances at the award winning Notodden International Blues Festival, Tampa Bay Blues Festival, Utah Blues Festival, Riverfront Blues Festival, Springing The Blues, Mayaka River Blues Festival, Camping With The Blues Festival, Tremblant International Blues Festival, Trois Rivieres en Blues, Donaconna Blues Festival, Eldorado Blues Festival, Val D'Or, Canada, St John Blues Festival, USVI, Kool Jazz Festival, Color Line Blues Cruise ( Norway ), and many more .
THE BAND
This five-piece unit has an upbeat, electric blues sound reminiscent of the early Chicago blues scene. The band leader, Sonny Charles, is a KBA recipient who writes most of the band's original material and supplies great amplified harmonica and vocals.
Kid Royal, one of Canada's top blues guitarists, adds blistering Texas-style lead guitar and vocals.
Grammy award-winning bassist, Stick Davis, brings solid bass sounds perfected from years of performing with the likes of B.B. King, Al Green, John Mayall, and others.
Co-founder, Little Johnny Walter, provides stellar rhythm guitar; and Tampa's finest percussionist, Joe Bencomo, performs on drums.
Wayne Sharp, multiple BMA winner and former Hammond B3 keyboardist with the Michael Burks band is on B3 organ.
The band delivers its brand of original electric blues with the passion and integrity of a group that has spent decades refining its craft.
LISTEN!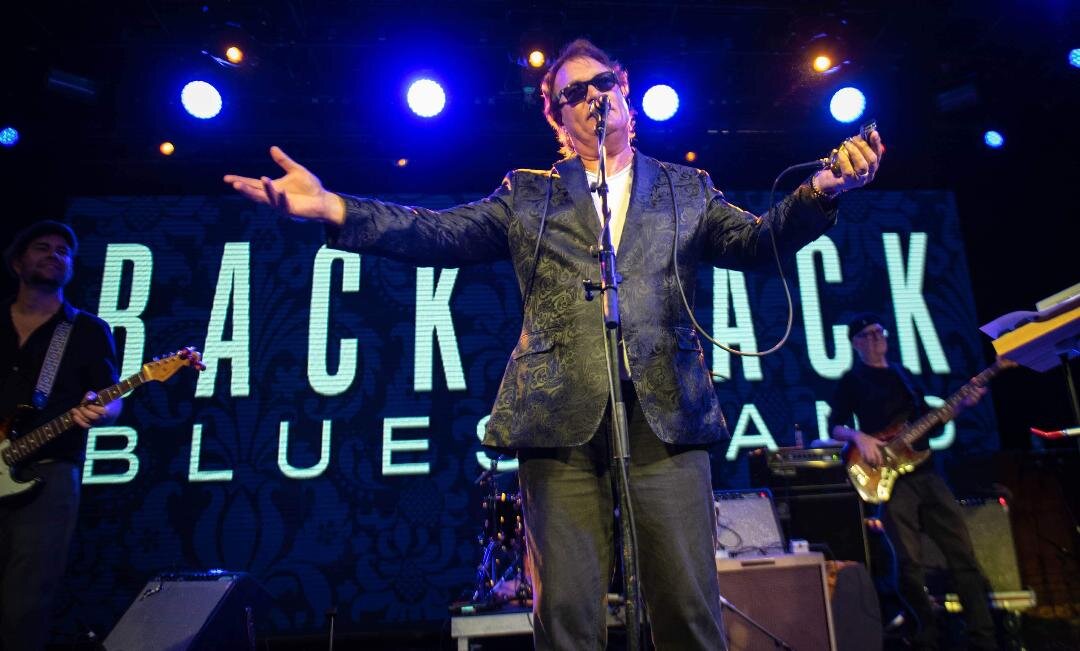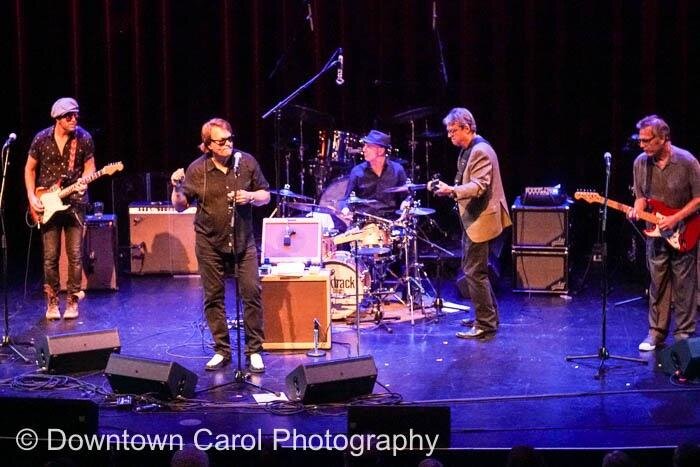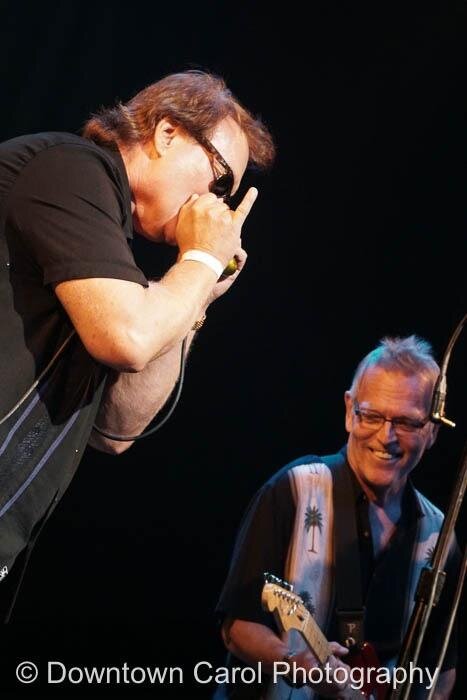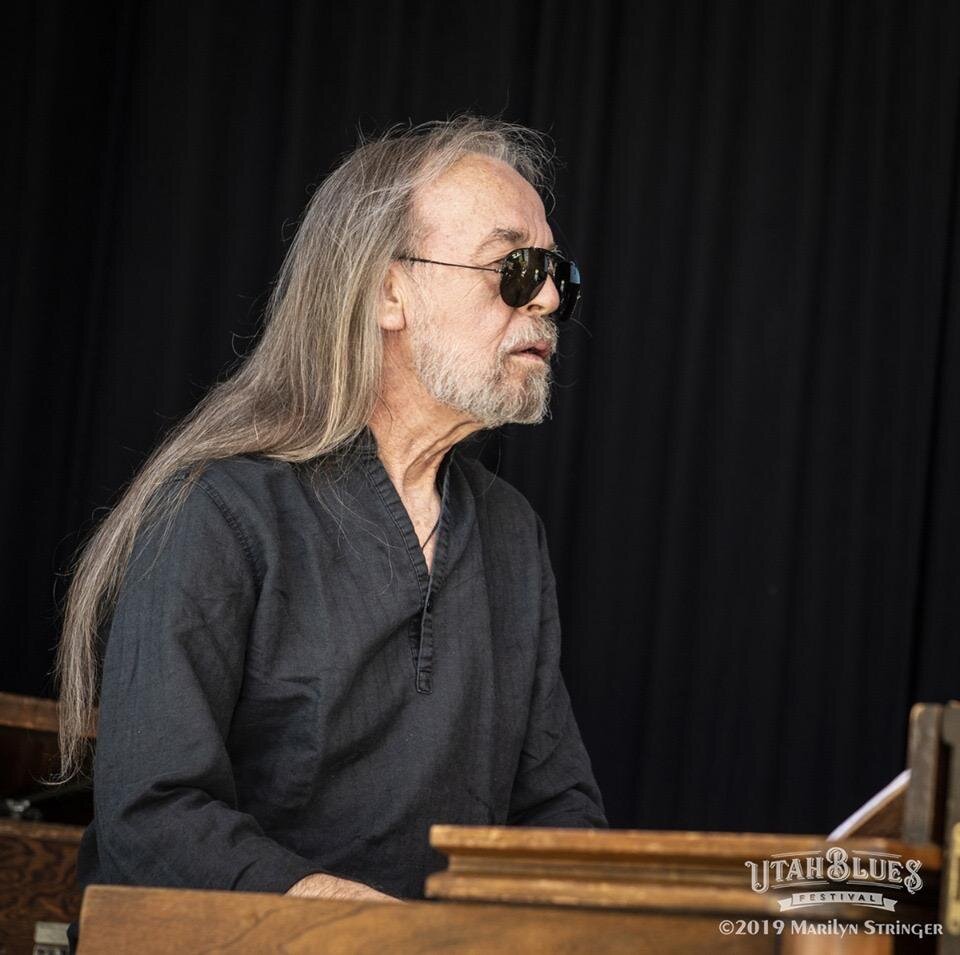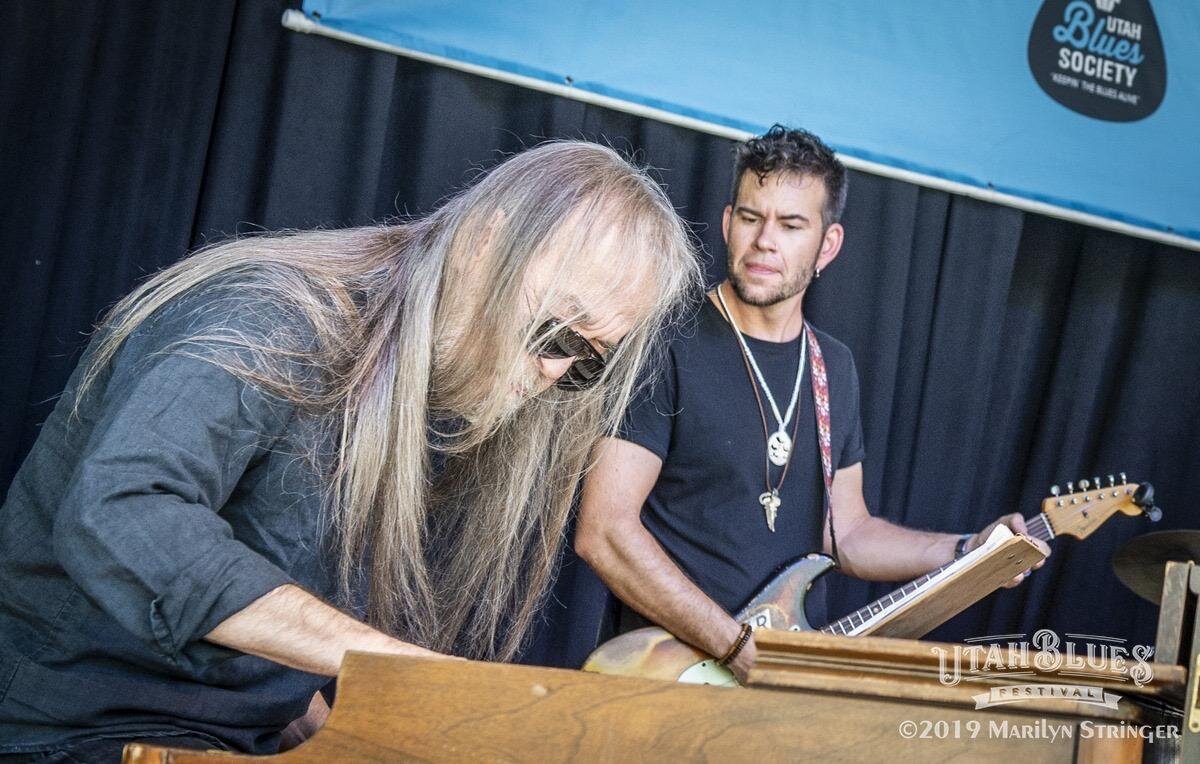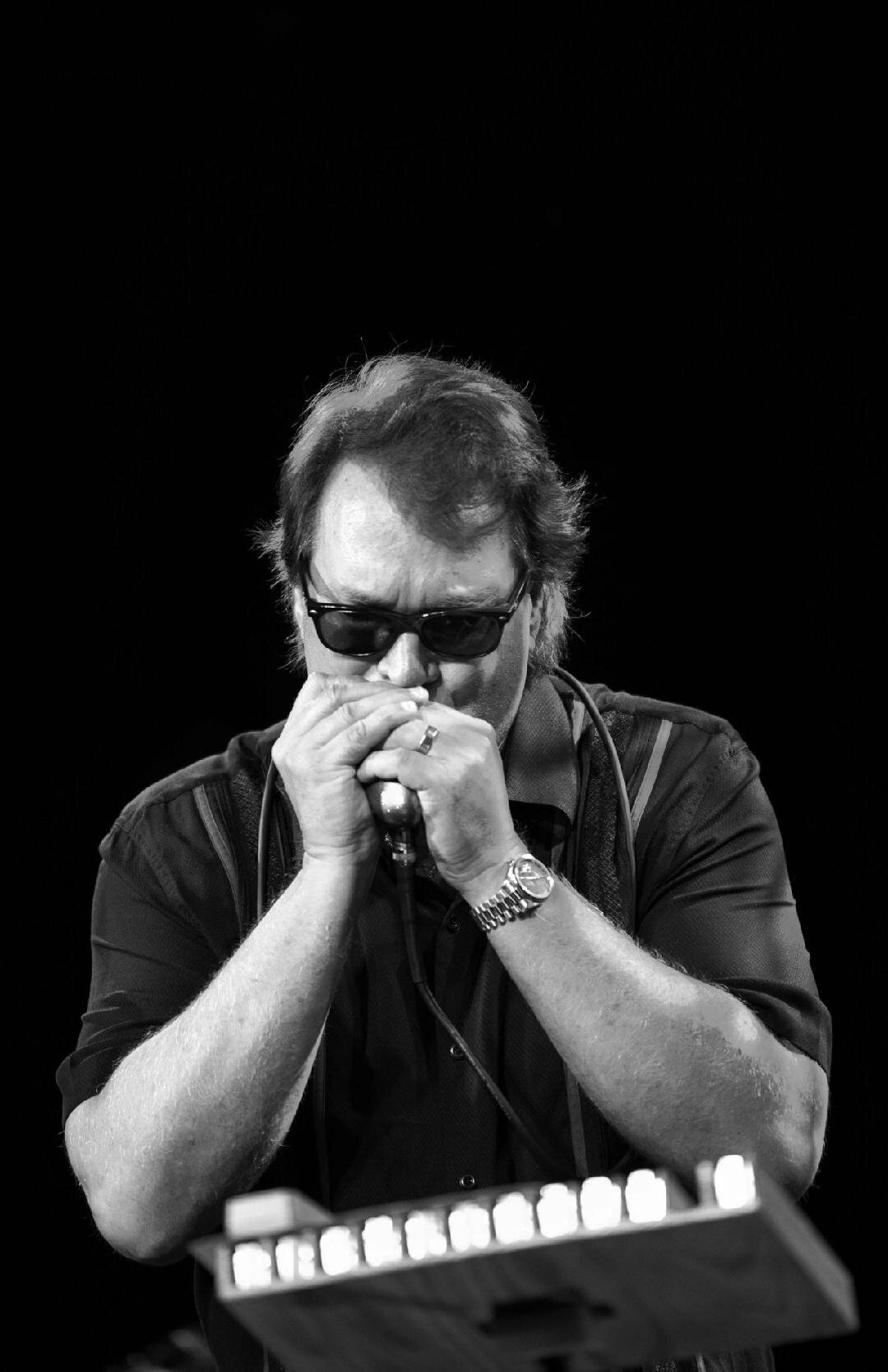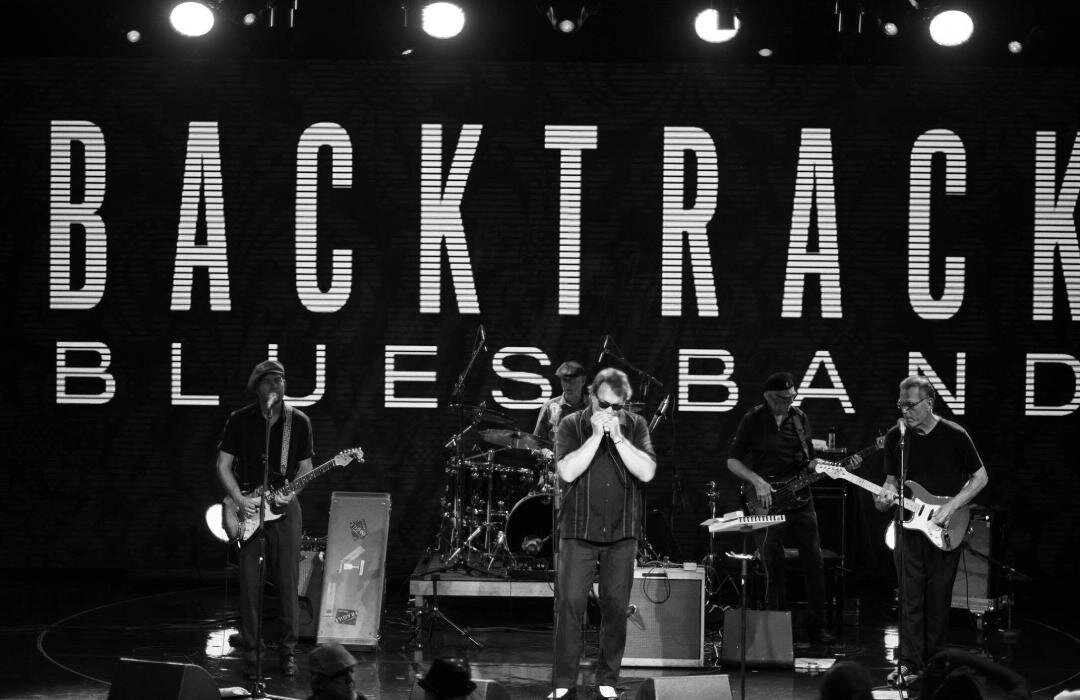 WHAT THE MEDIA IS SAYING:
"No tricks or gimmicks here - just blues the way we like it! Energetic, original blues with harp, guitar, B3 and a relentless rhythm section."
–Robert Jr. Whitall, Publisher / Editor, Big City Blues Magazine
"Led by the double barrel attack of harmonica ace and lead vocalist, Sonny Charles, and the biting Texas blues guitar of Kid Royal, the Backtrack Blues Band is poised to carry its message to a larger audience."
–Art Tipaldi, Editor, Blues Music Magazine
"Their sound is reminiscent of the early electric Muddy Waters, with the harp getting plenty of air and lots of tasty Texas-inspired guitar throughout. Another great blues band to watch out for."
–John Knighton, Fatea Magazine, U.K.
"Charles is a top-harp player and there is much of the muscular power of Kim Wilson in his playing. Kid Royal is a fine lead guitarist, sounding like Freddie King with a hint of Albert Collins."
–Rhys Williams, U.K.
"Whether performing classic covers or original material, Backtrack Blues Band is the very definition of a show band. They're at their best when performing live."
–J.D. Nash, American Blues Scene
"Charles is a powerful singer in the Little Walter/Paul Butterfield mold, and the band produces music that would fit comfortably and be welcome in any blues joint on the shores of Lake Michigan."
–Marty Gunther, Blues Blast Magazine
"I hear a dirty version of Downchild Blues Band, but others have likened them to Paul Butterfield and early Fabulous Thunderbirds. One thing is for sure, this is Roadhouse blues of the highest order – no wonder these guys have won awards and played at festivals around the world. They're that good."
–John Kereiff, The Rock Doctor
"If Paul Butterfield got together with The Fabulous Thunderbirds, then you have some idea of the musical storm created here."
–Paul McGee, Lonesome Highway